Textbooks:
 Leadership in Organizations
By Gary A. Yukl
6th edition
Prentice Hall Pearson Publishers
ISBN: 9780131494848
Search for the book online using the ISBN.
Business and Society: Stakeholders, Ethics, Public Policy
By Anne Lawrence & James Weber
14th edition
McGraw Hill Irwin Publishers
ISBN: 9780078029479
Search for the book using the ISBN.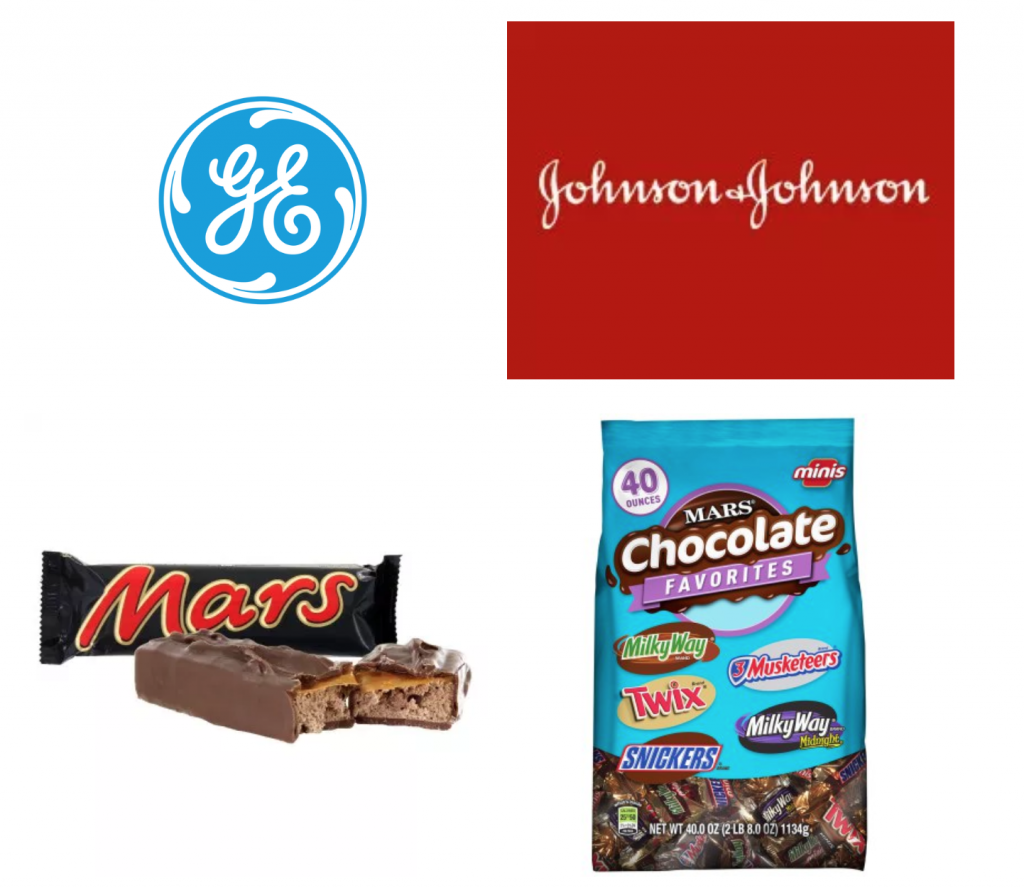 Case Study, Simulation and Pedagogy: Click here.
Course Description (from Brooklyn College Website):
BUSN 7265X Corporate Social Responsibility and Organizational Leadership
This course examines how organizations and executives can and should balance responsibilities to their customers, employees, community, society, other stakeholders, and the environment. The course will use textbook readings, cases and other teaching tools to demonstrate how an effective leader integrates the social and fiduciary dimensions of a business problem to make responsible choices and maintain the long-term viability of the organization.