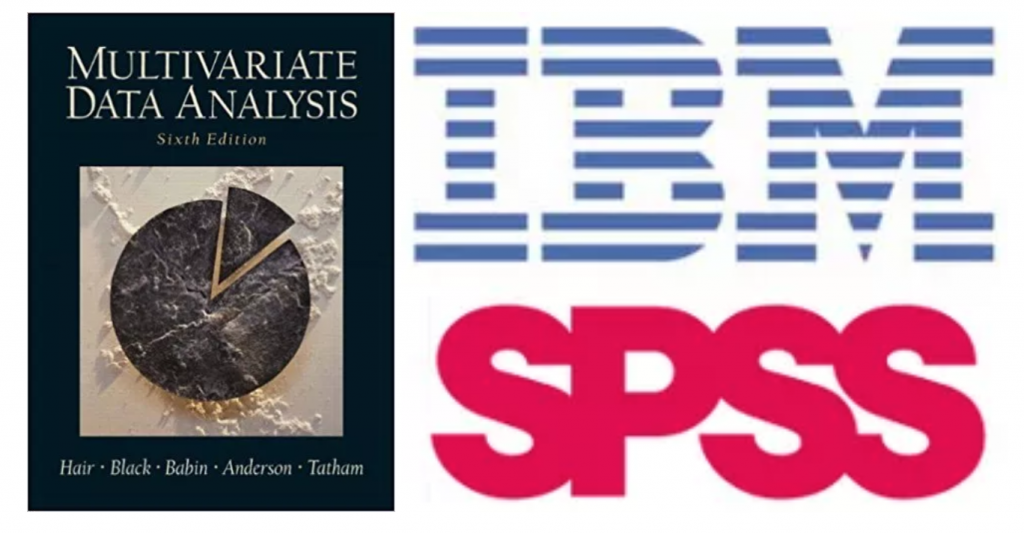 Textbook:
Multivariate Data Analysis
By Hair, Black, Babin & Anderson
6th Edition
Prentice Hall Pearson Publishers
ISBN: 9780130329295
Search for the book online using the ISBN.
Case Study, Simulation and Pedagogy: Click here.
Course Description (from Brooklyn College Website):
BUSN 7278X Applied Data Analysis
An overview of applications of multivariate analysis in finance and business research, including Multiple Linear Regression, Logistic Regression, Multivariate Analysis of Variance/Covariance, Factor Analysis, and other relevant topics.